Estimadas Familias, Por favor estén atentos a los anuncios que las escuelas están compartiendo acerca de los procedimientos del comienzo del año escolar. Esos procedimientos nos permitieran abrir nuestras escuelas efectivamente para nuestros niños, personal, y familias. Gracias

Dear Parents, Please be attentive to announcements from your schools on first-day-of-school procedures! The procedures will ensure a safe and orderly opening for our students, staff, and parents!

Dear DUSD Family, Please join me in welcoming Mr. Alberto Felix as the new Principal at Harmony Elementary. Mr. Felix comes to us with many years of administrative experience and is eager to serve our students, staff, and community. Welcome, Principal Felix!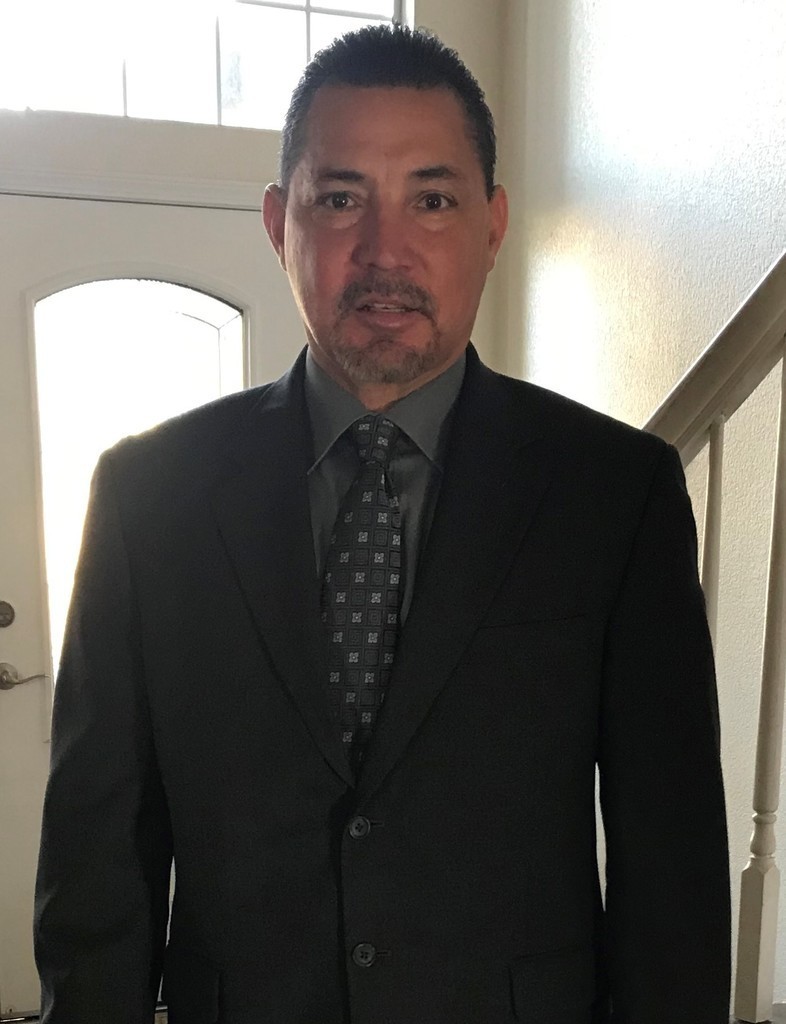 Back to School Vaccine Clinic Schendel Elementary Wednesday, August 4, 2021 5:00 p.m. -- 7:30 p.m. 16114 Schendel Avenue Delhi, CA 95315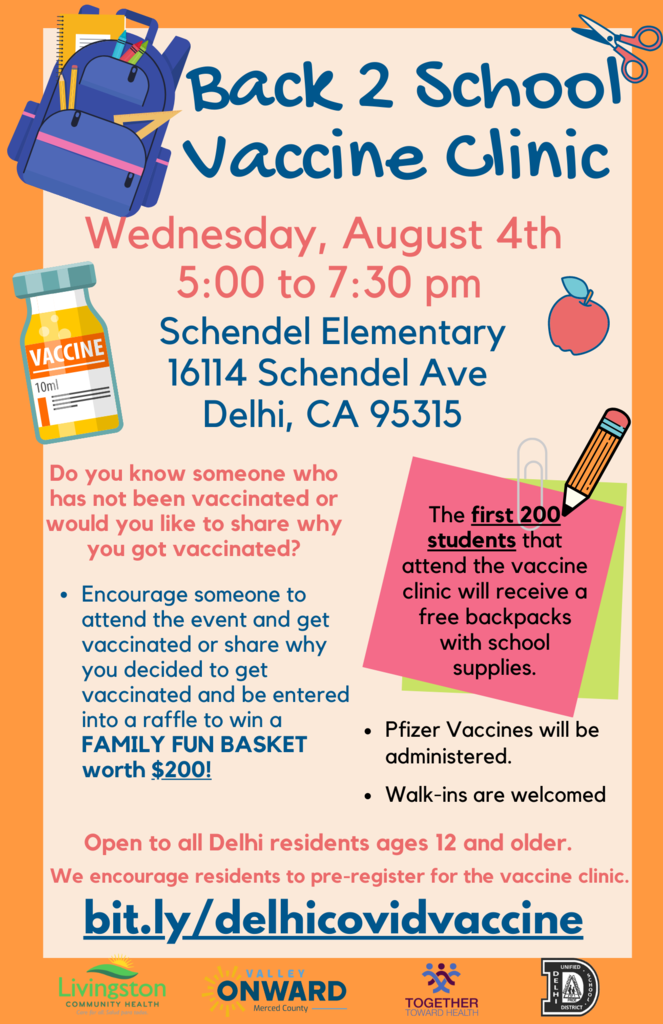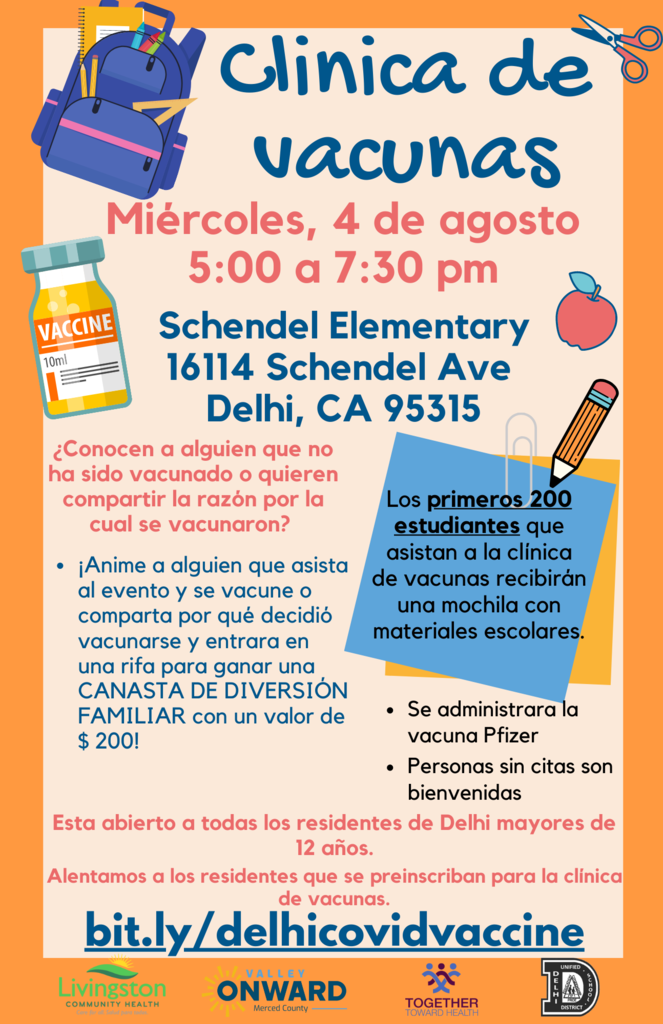 Gracias al Sr. Cabrera, padre voluntario, Sr. Cortez y Sr. Acosta, empleados de DUSD, por apoyarnos en pintar edificios en el Ed. Park!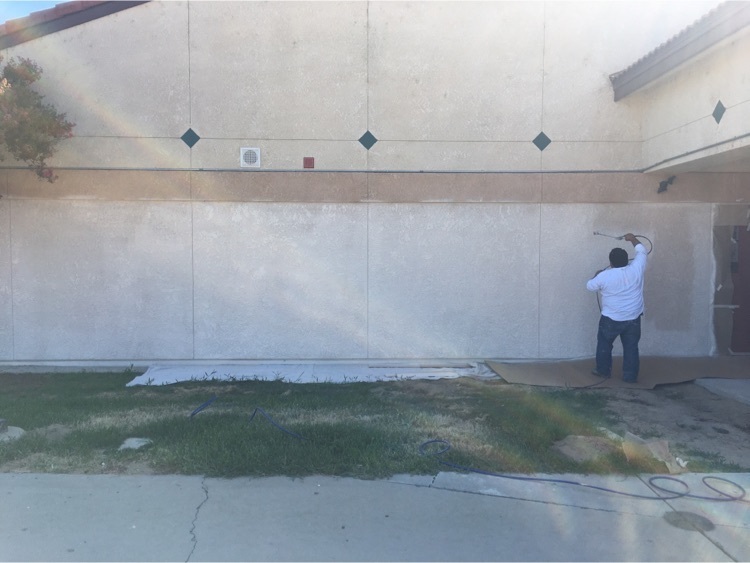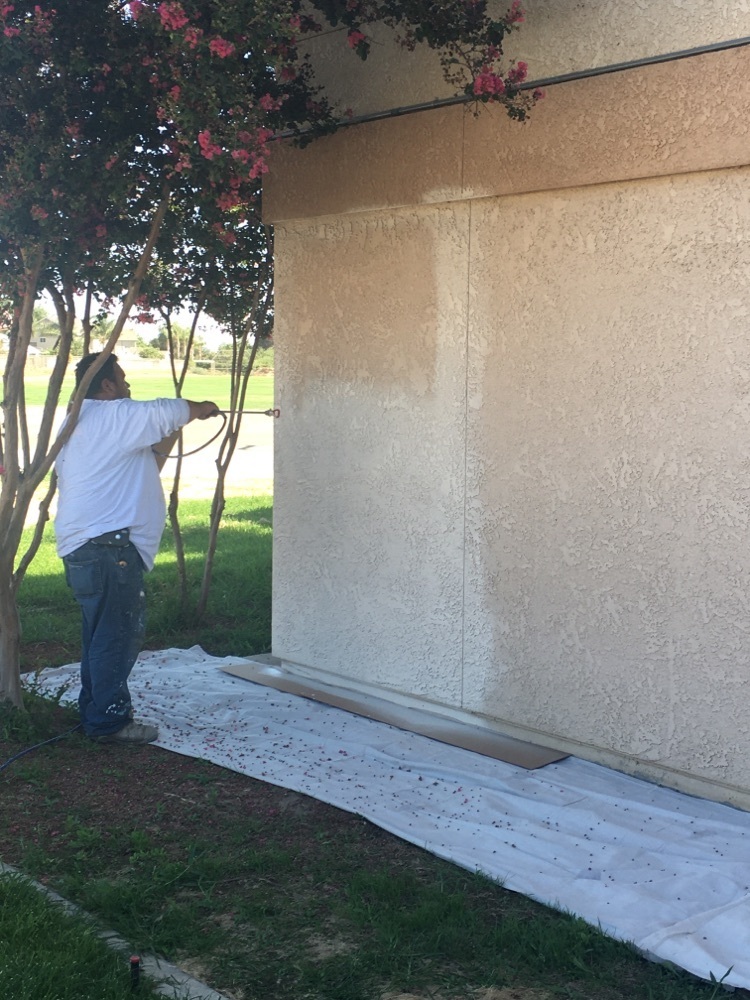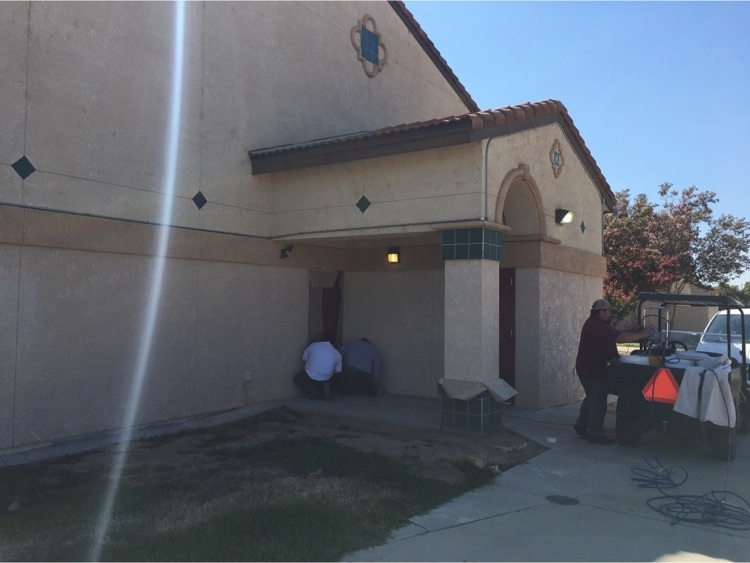 Our principals returned yesterday! Our teachers return on July 30th Our students return on August 3rd! Our 2021-2022 school year is about to begin! Let's get ready, everybody!!!

Mark Your Calendars! Tuesday, August 3rd: First day of school Marque sus calendarios martes, 3 de agosto: Primer dia de clases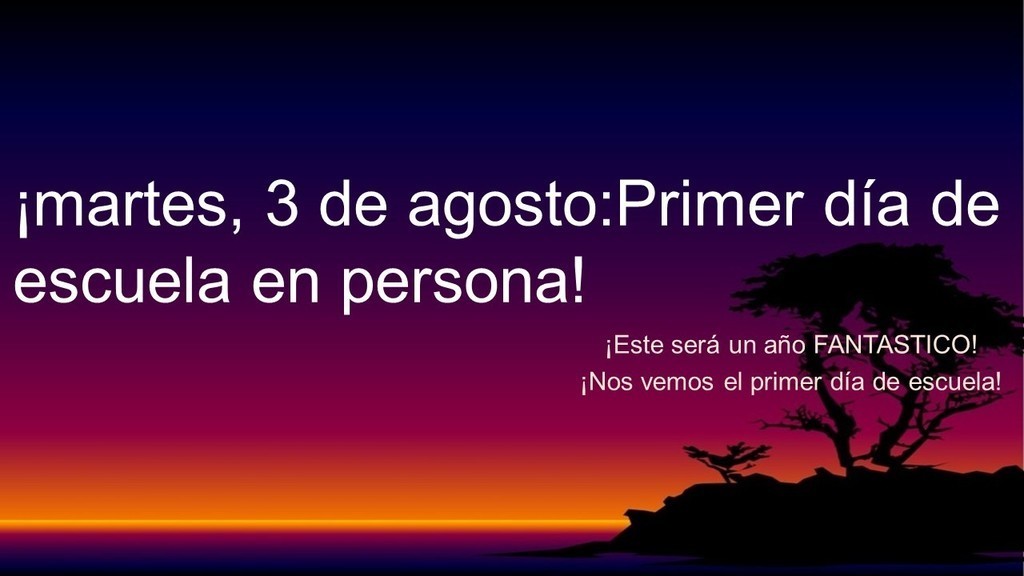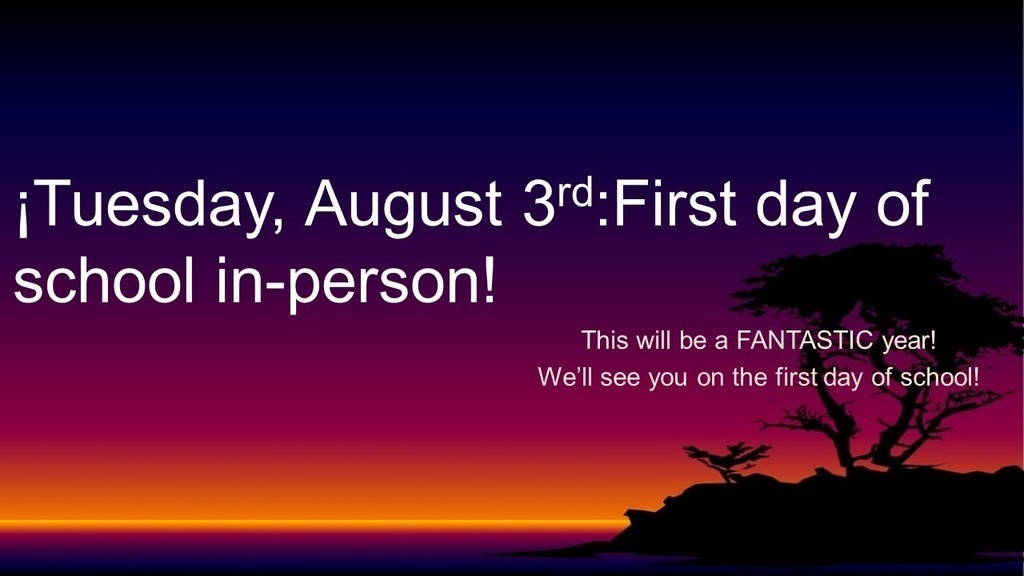 Tuesday, August 3, 2021: Our First DAY of...SCHOOL!!! We are excited to welcome ALL of our students BACK for In-person instruction!!! Dear Families, please start getting ready! It's Time!!!

A big THANK YOU to Chef Tenorio for offering this wonderful parent culinary class this summer. Look at the wonderful dishes and wonderful presentations! Congratulations to the close to two dozen parents who signed up for the class.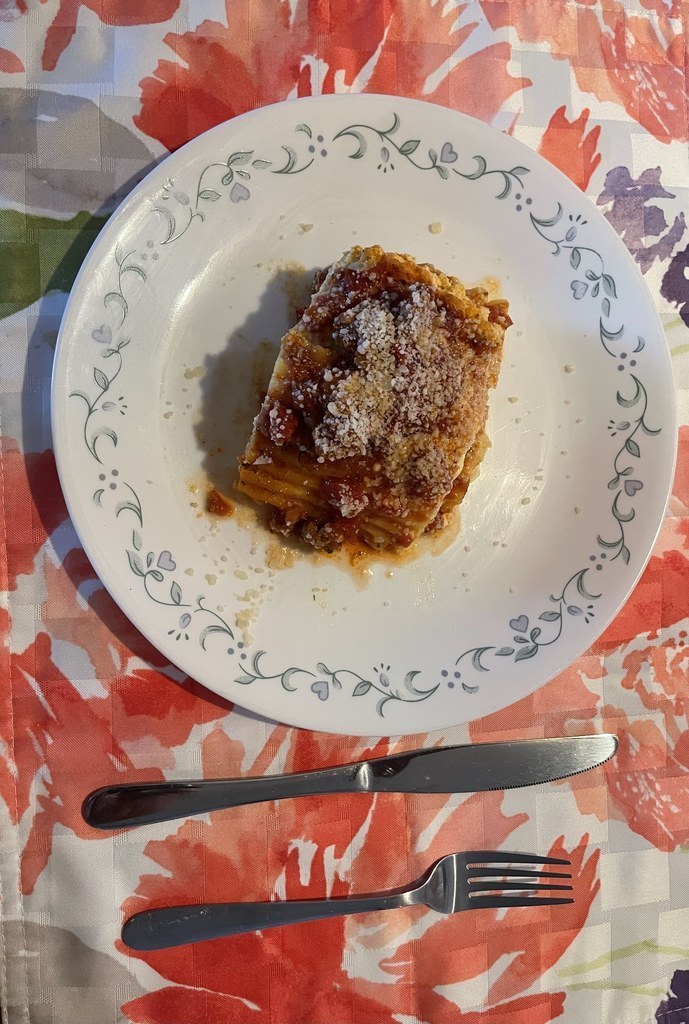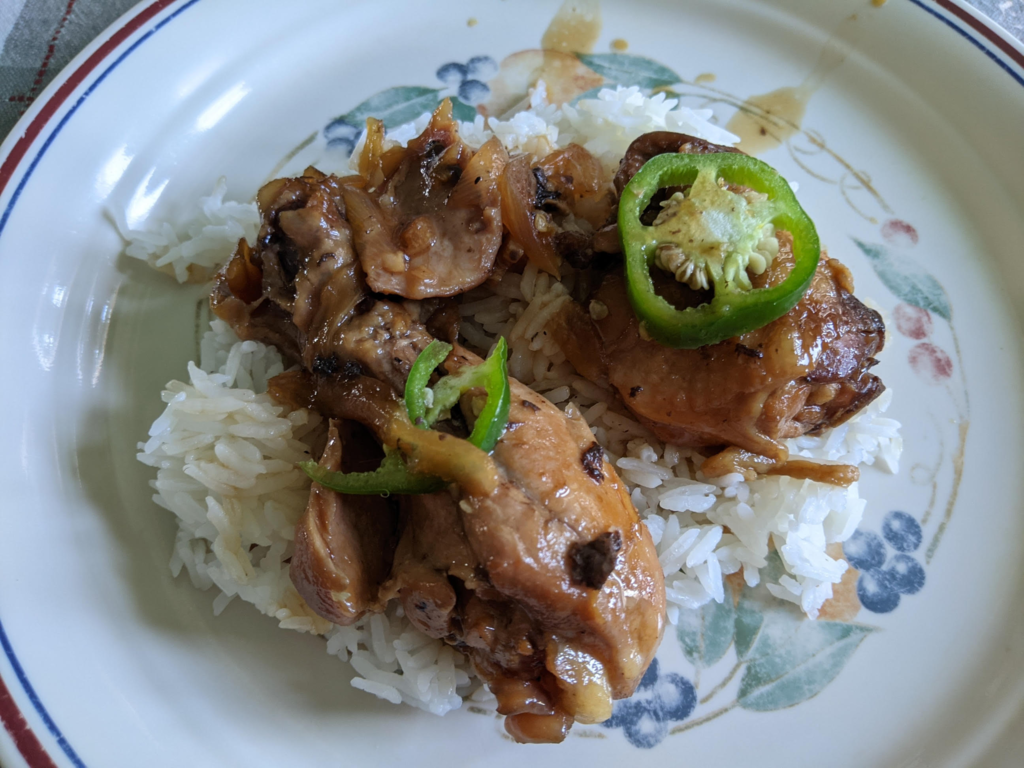 Update: Well at Schendel We have finished the drilling of the new well at Schendel Elementary. We will be installing the new pump in the coming days. We are nearing the end of this project. Thank you, all, for your patience.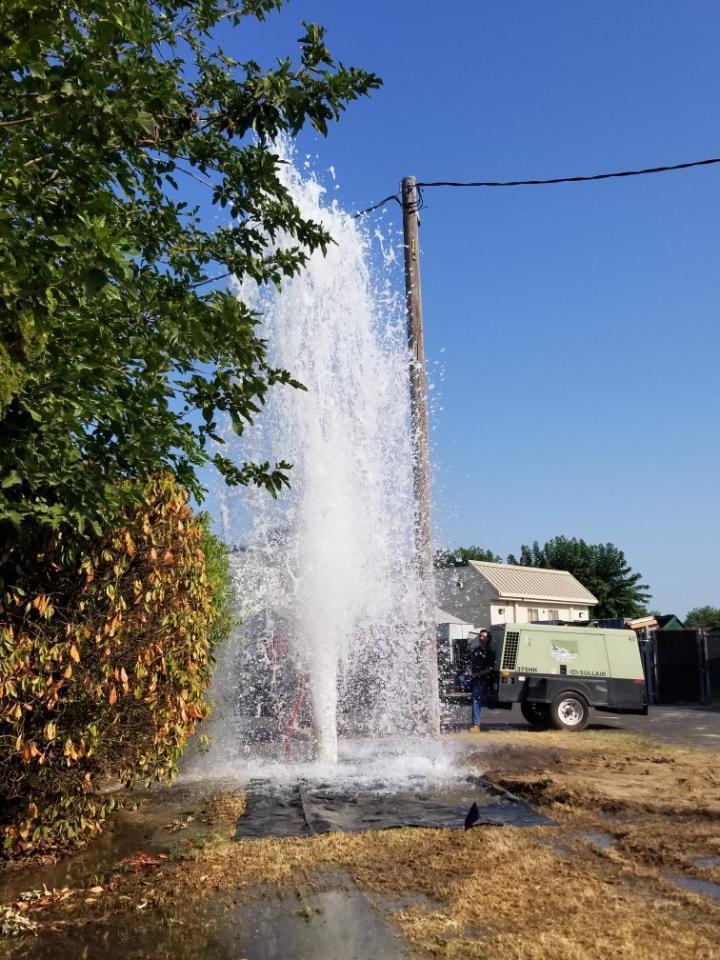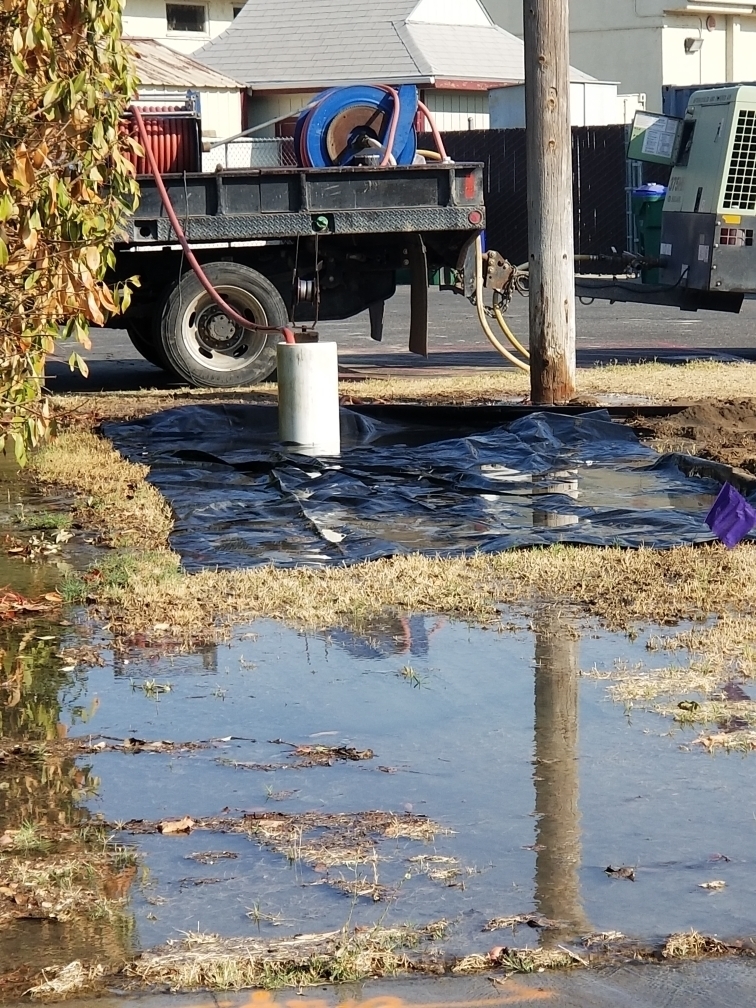 Summer School 2021 The best summer school ever!! Monday, July 12, 2021 will be the last day of summer school for this year. A big thank-you to our staff for their incredible work! See you Monday for our last day!

Great job, DHS Ag. team! Kudos to Dr. Miley and his team! For more on this awesome story, visit the Merced Sun Star's website.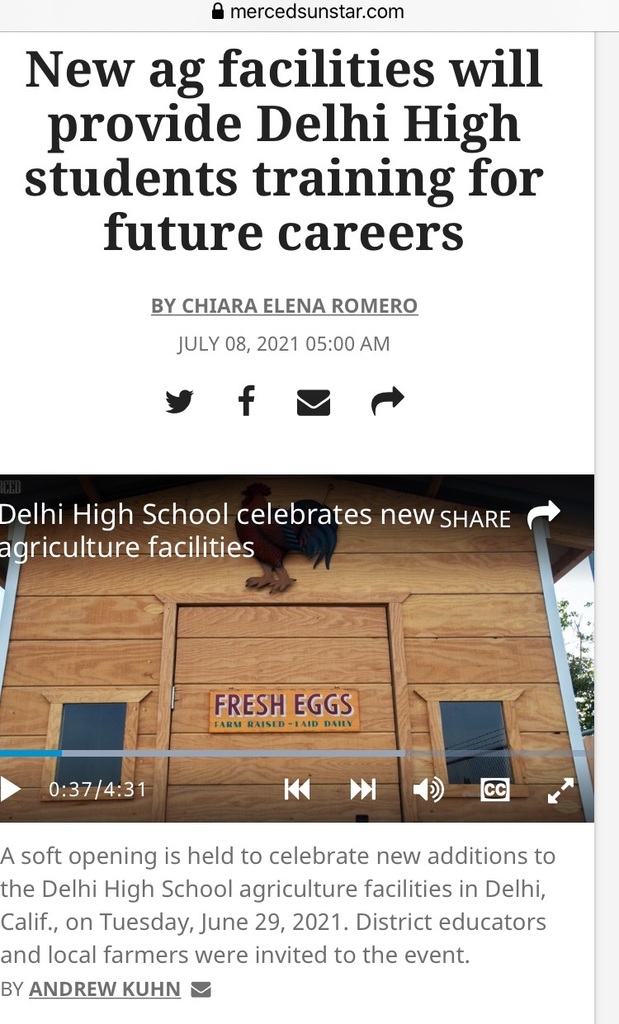 The Panthers are roaring into the 2021-2022 school year: El Capitan Elementary's new school sign! Kudos to Dr. Cano and the El Cap team!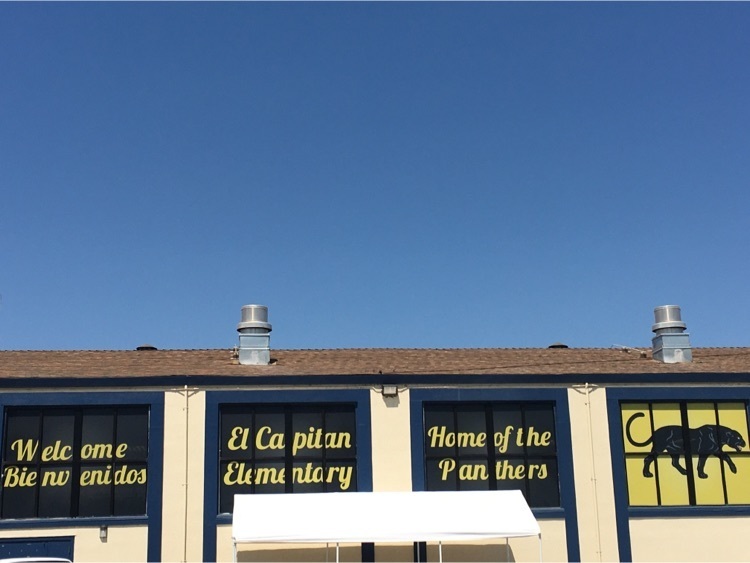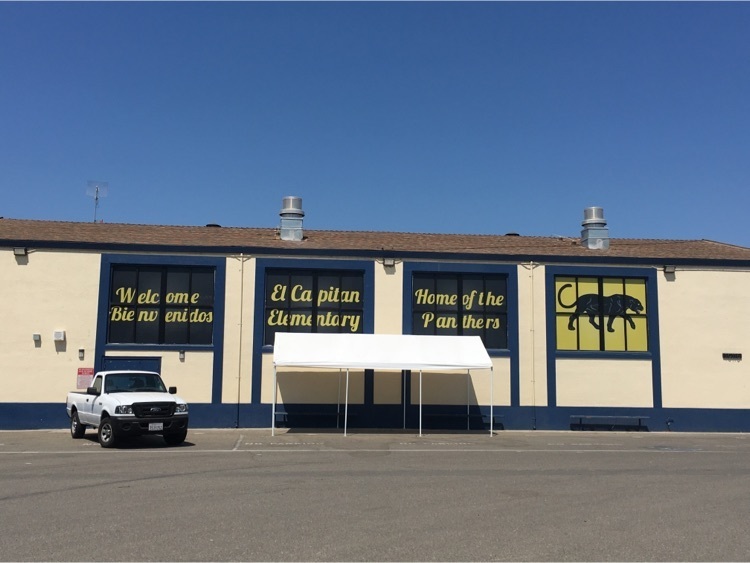 DUSD's AMAZING summer school (June 14-July 12)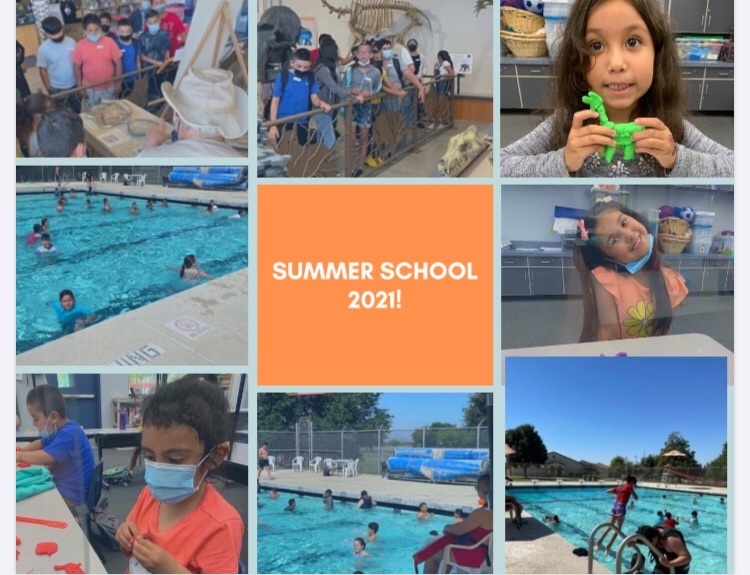 Our AMAZING summer school! It continues until July 12, 2021

Para el recuerdo (from the vault): Graduación, 4 de junio 2021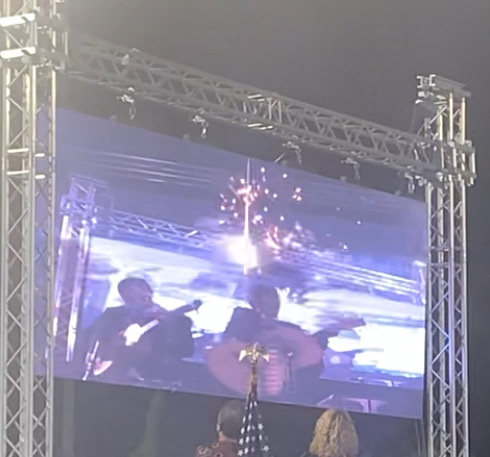 Join us for our summer parent workshop series! Check out our Parent Square messages for more information!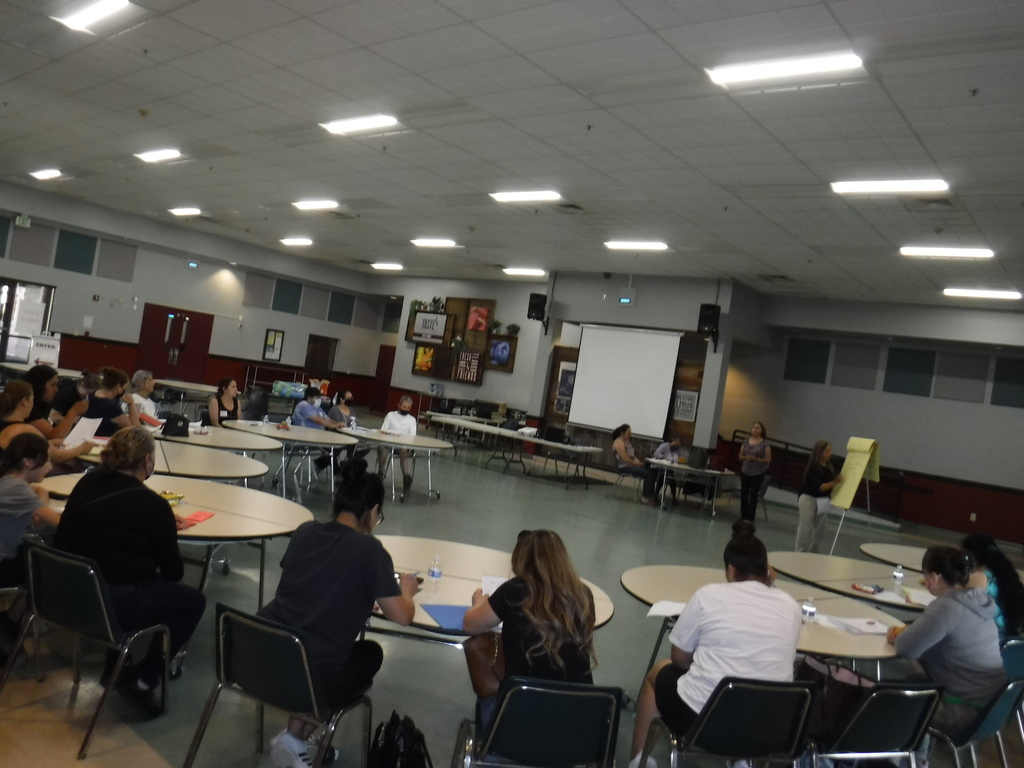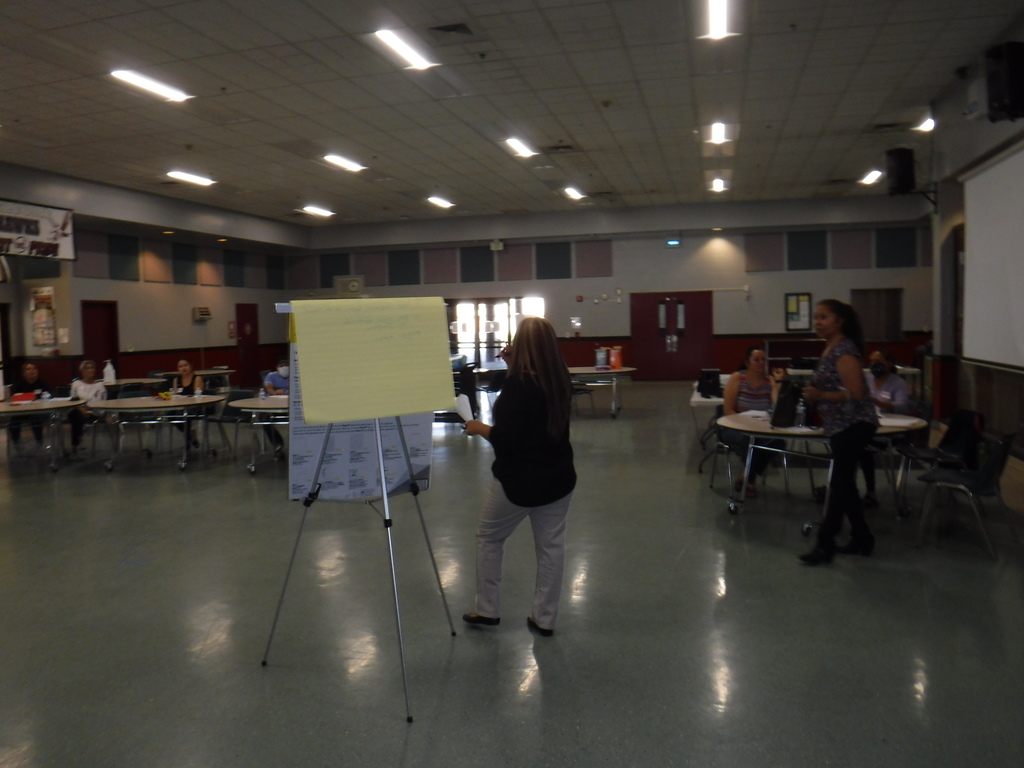 Happy Friday and a Happy Weekend to all of us!!! Please stay hydrated and cool. Please stay safe! Also, the agenda for the Special Board Meeting on Tuesday will be posted on Monday. Thank you!

DUSD Awarded $600,000 to support Preschool, ETK, and more! Thank you, McClatchy Foundation!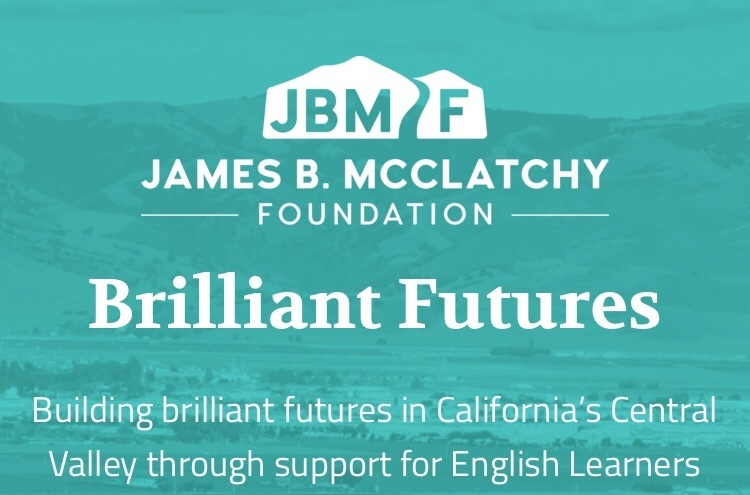 Our Gifted and Talented Education class at DUSD's Summer School at Harmony!