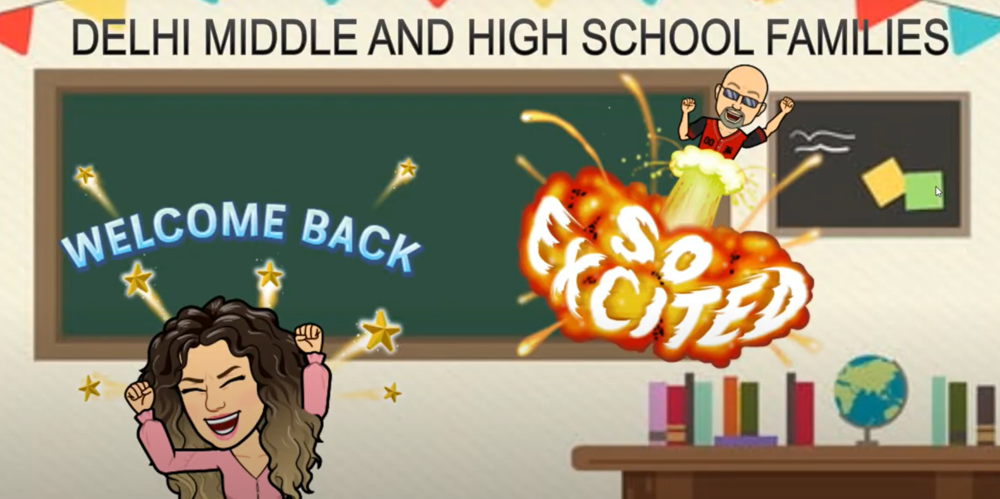 Welcome Back! Please enjoy the welcome back video from Dr. Miley and Mrs. Gonzalez. English Spanish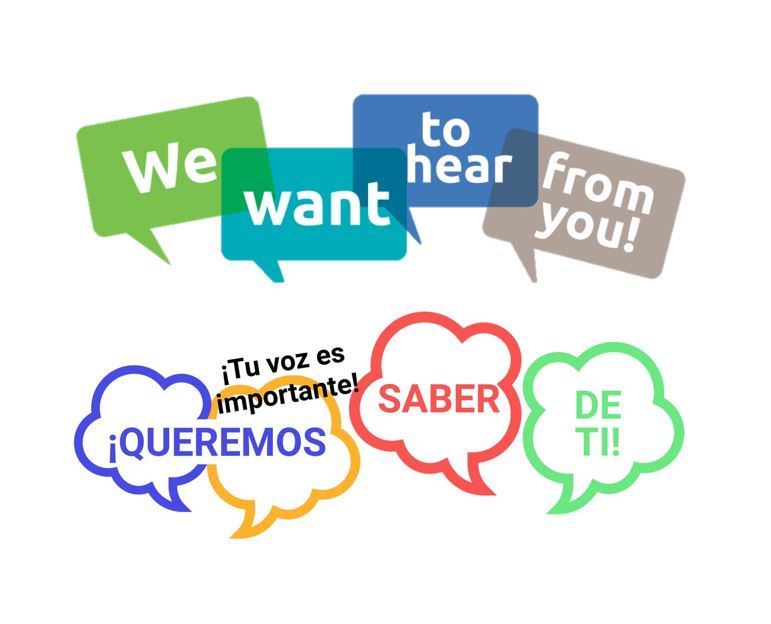 7-12 ELA and ELD Curriculum Adoption The formal adoption of the new ELA/ELD Curriculum will take place at the September 8, 2020 Board of Education meeting. DUSD is providing for p...
This Distance Learning Student Survival Tool Kit is designed to answer your questions and support you in helping our staff to provide the best possible instruction for our student...